2018 new project mobilization conference
2017-11-20
11.18, Shanghai, Jiaxing and Shenzhen held 2018 new project mobilization conference by video link. Leaders of the company pay great attention to the first project in 2018 and hope to mobilize resources by this conference in order to realize the project deliver and quality target. In the conference, leaders of R&D, quality, supply chain and manufacture had speeches respectively; leaders of the company also attended the conference and made an project mobilization.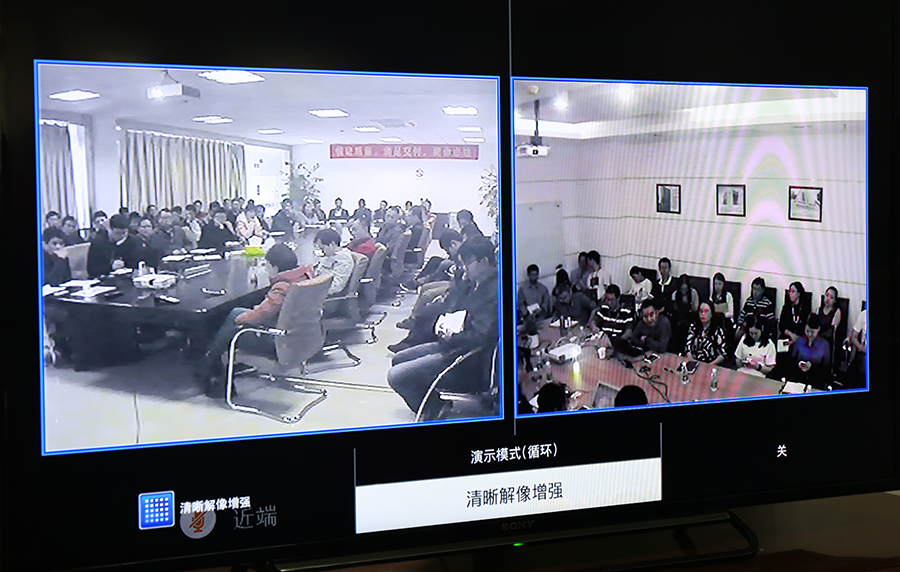 This conference was hosted by the general manager of business department Wang Weichao; the conference was carried out in a passionate atmosphere. Mr. Wang had a summary of the project and explained key progress. Person in charge of quality, delivery and other key links had also summarized problems and solutions they had met last year; they will keep trying and work harder in the new year.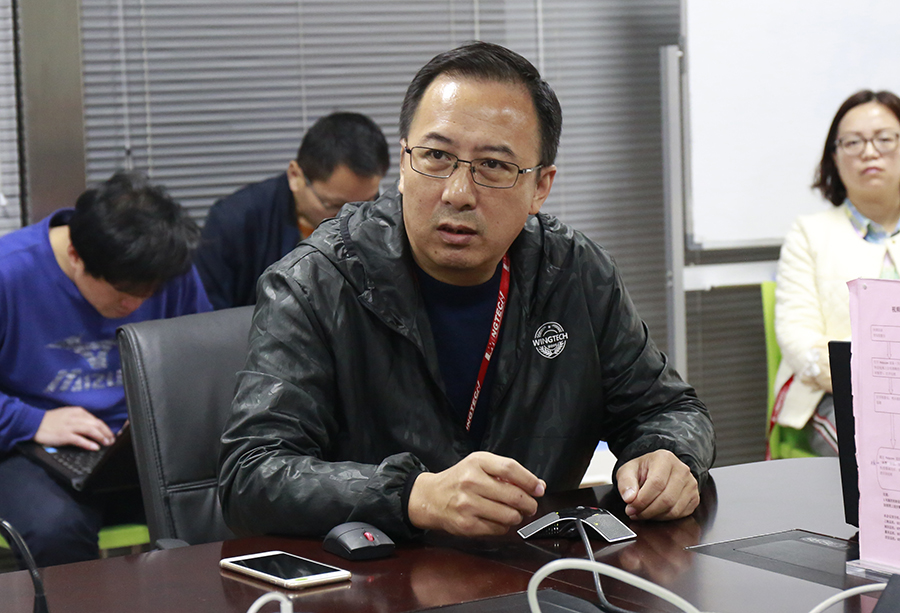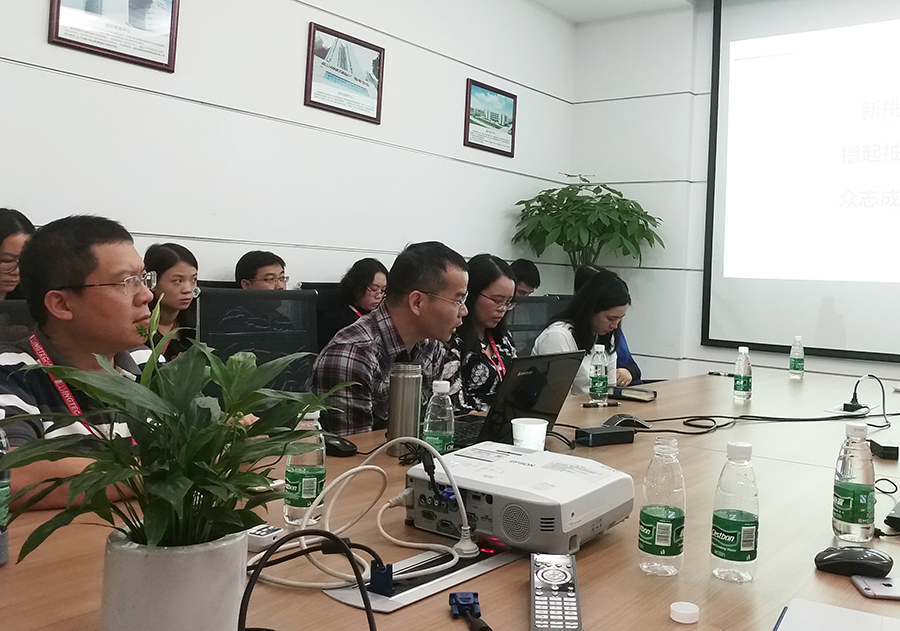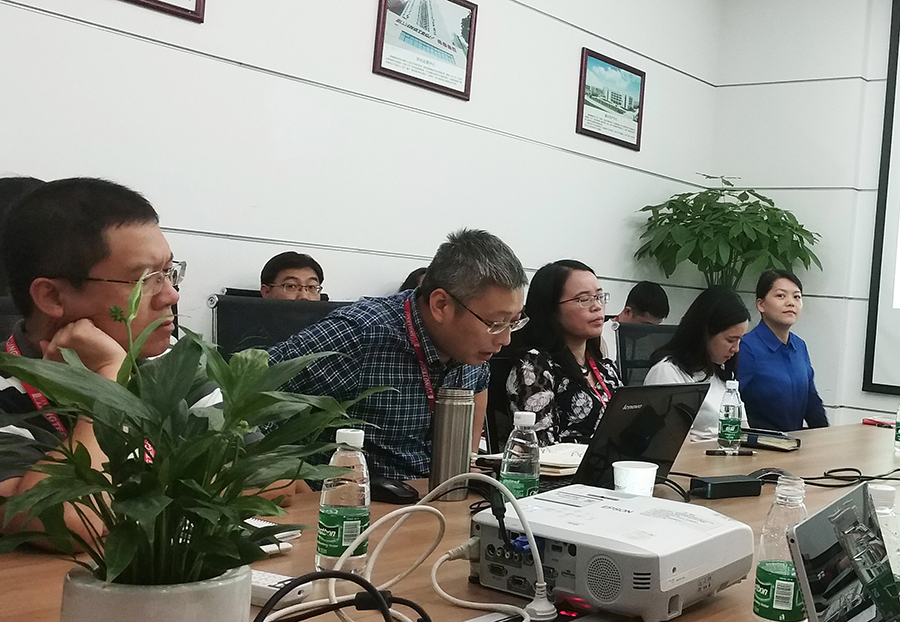 Leaders in the company says that this project is a strategy project; we may meet many problems during the exploring process which are challenges and also chances for Wingtech. Wingtech is believed to catch opportunities and build good reputation among customers.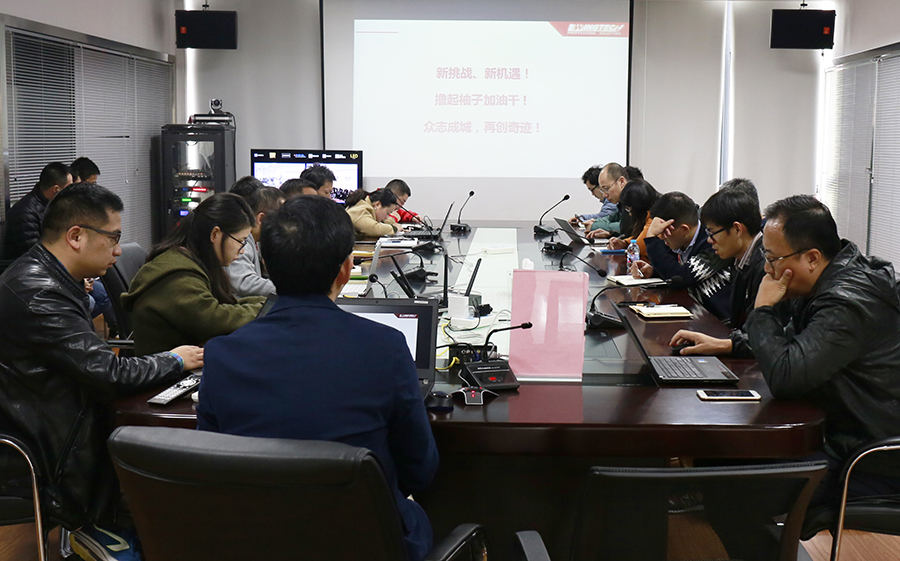 New challenges, new chances, our solidarity will make miracles.