WINGTECH and other manufacturers have become key partners of Qualcomm
2018-10-22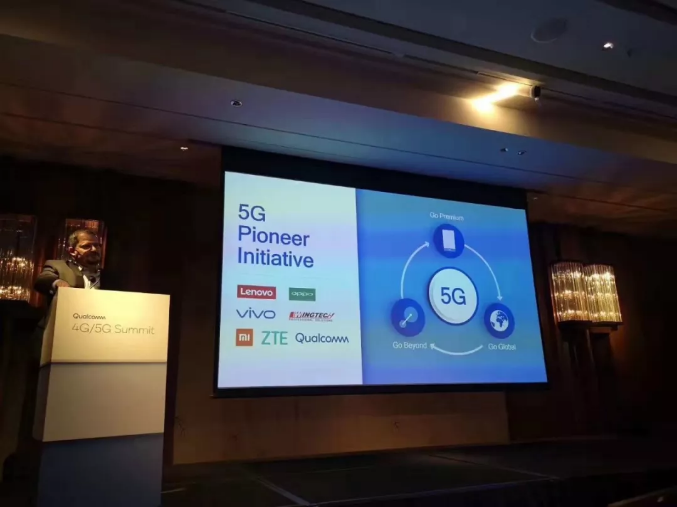 On October 22, Qualcomm determined standard and plan of 5G at 2018 4G/5G Summit in Hong Kong and announced manufacturers that will use Snapdragon X50 5G baseband in 2019.
WINGTECH and MI, OPPO, VIVO, SONY, CMCC, MOTOROLA, and ASUS etc. Earlier this year, at 2018 Qualcomm China Technology and Cooperation Summit in Beijing, Qualcomm, WINGTECH and other leading companies announced "5G Pioneer Initiative"in order to explore new mobile applications and experiences brought by 5G; at the same time, they will also focus on innovative technologies such as AI and IoT to further drive global technology evolution and industry revolution.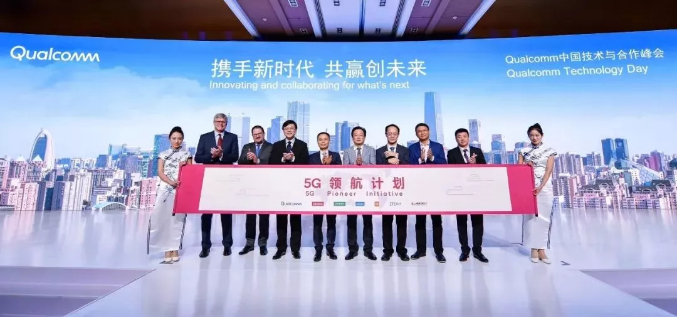 As a leading 4G/5G R&D platform on intelligent terminal and Qualcomm's strategic partner, WINGTECH is committed to creating more high-end smartphone products for global customers. Facing rapid development of 5G communication technology, WINGTECH is stepping up its technological layout, gathering resources to overcome changes and challenges on smartphone development and manufacturing brought by 5G. We hope to bring 5G mobile terminals to global market shortly. In addition to 5G smartphones, WINGTECH will also develop PC that is always connected to 5G, which will also bring a new application experience to PC users.
It is reported that Snapdragon X50 is the first 5G modem chipset of Qualcomm; it is built in a 28nm process with a peak of 5Gbps. The chipset supports gigabit rate and data connection on 28GHz millimeter-wave. In addition, according to introduction by Qualcomm, China is planning Sub 6GHz 5G band, while Snapdragon X50 supports high-frequency millimeter wave and mid-frequency of Sub 6 GHz. It means 5G can be commercially used next year and no need to wait until 2020.